checking fixture project for geely-nl3 had been delivered at November 3. this project spend more than 2 months, mainly include checking fixtures for side door decorative strip,
back door decorative strip, bumper decorative strip, front bumper decorative strip, rear bumper decorative strip.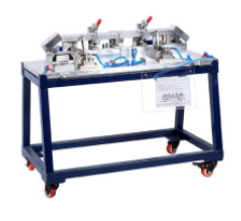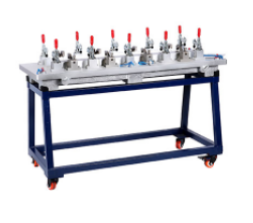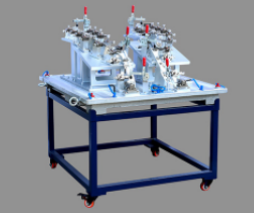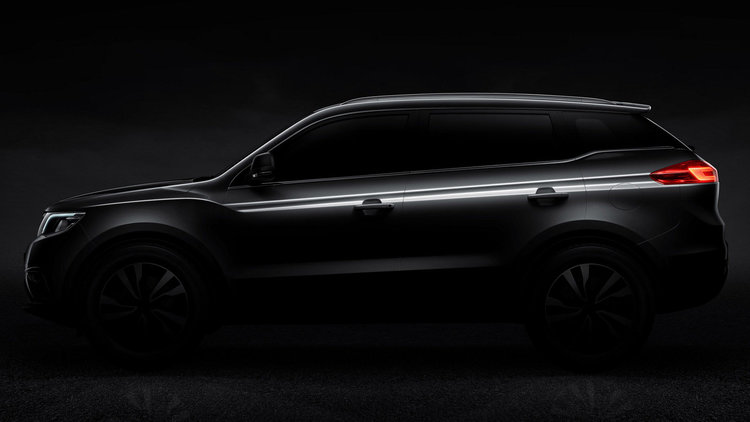 NL-3 ,the first style of Gelly SUV, has been teased ahead of a debut in its homeland zhejiang taizhou. Reports indicate that the new SUV will be badged as the NL-3, and will be sold under Geely's Emgrand sub-brand in China.
Rixing auto equipment co.,ltd as the important partner of Geely Automotive group, offer the total intelligent checking fixture sulution for geely.